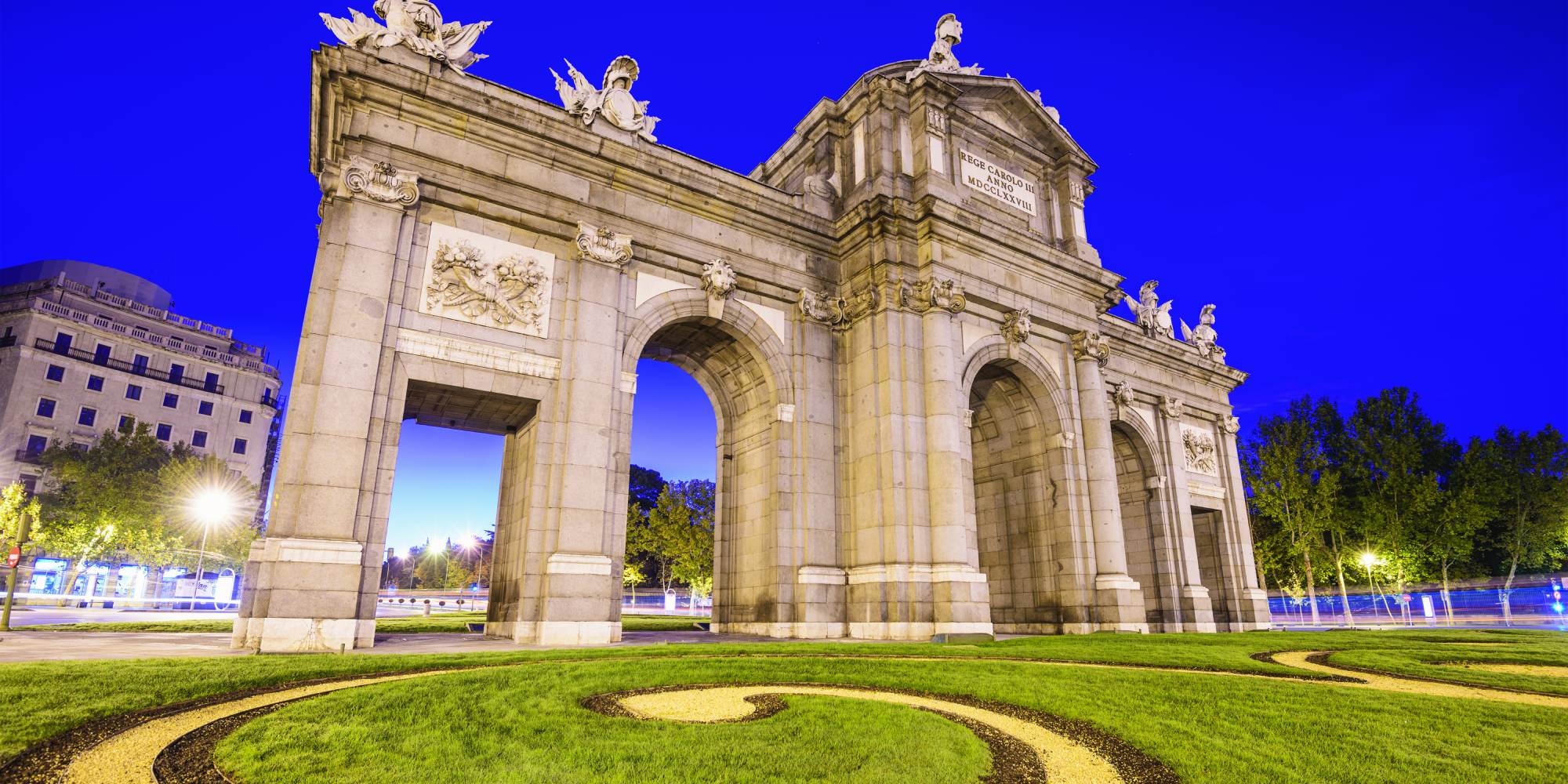 Museums
Madrid is known for having many of the most important museums in the country. If you are passionate about history, art and knowledge we detail below a list of museums to make your visit to the capital as complete as possible.
The Prado Museum, the best known in the city and a worldwide reference. It is the most visited museum in Madrid. It stands out especially for the works of art from the sixteenth to the nineteenth centuries. It has the most famous paintings of painters such as Velázquez, El Greco, Goya, Titian, Rubens and Bosch.
The Reina Sofia Museum, its art is of the twentieth century and contemporary. Located in Atocha, where the General Hospital of Madrid used to be. The famous Guernica is in this museum.
The Thyssen-Bornemisza Museum, the third most important museum in the city of Madrid. It contains the most important works of art collected by the Thyssen-Bornemisza family during more than seven decades.
The Sorolla Museum, founded by his wife in 1925. It gathers all the works of the artist and is located in the administrative center of Madrid, in Martinez Campos, where Sorolla lived and painted several of his works.
Gastronomy
The gastronomy of Madrid is another characteristic element that makes you come back to visit the capital. The typical smell of Madrid's cuisine is frequent, the smell of fried food in vegetable oil: churros, calamares a la romana, tortilla de patatas, calamari sandwiches served in bars, patatas bravas, chopitos, etc. The bars and restaurants give off this smell in the streets at almost any time of the day, take the opportunity to visit them!


Musicals and concerts
If you are a fan of musicals and concerts, you have to attend one of them during your visit to Madrid! Our incredible location just 10 minutes from the Wanda Metropolitano will provide you with the necessary comfort so that you can finish enjoying your concert. La Posada del El Chaflán is located just 2 minutes from the PIO XII metro station, from which you can reach Gran Vía in just 20 minutes. 


Take advantage and walk the streets of Madrid!